About the program
EmpoweredDecisions! was built by clinicians who have dedicated their careers to studying pain management for musculoskeletal conditions.
We'll help you take charge of neck, back, shoulder, hip, and knee pain with resources proven to boost activity and decrease pain. We want to help you avoid pills and surgeries so you can take full control.
This free program is offered as a benefit through health plans and employer groups. See if you're eligible.
Am I Eligible?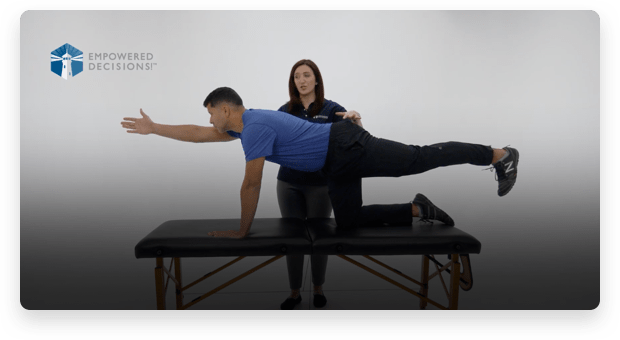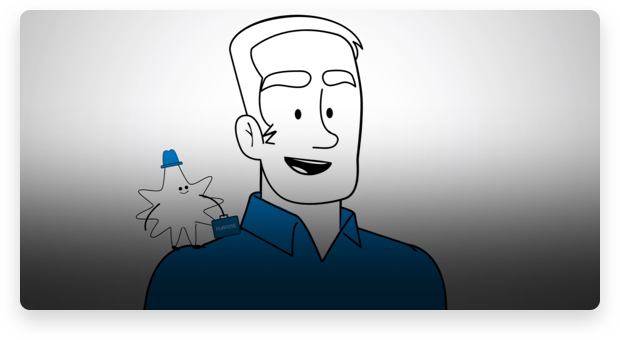 Your program may include*:
Personal or digital coaching
Our certified coaches are trained in chronic care and behavior change, and are here to help you refine your action plan even further, through regular phone calls and our messaging platform.
They can help you understand what options are available to you based on your personal needs, answer questions about your action items, and motivate you to stay on track on good and bad days.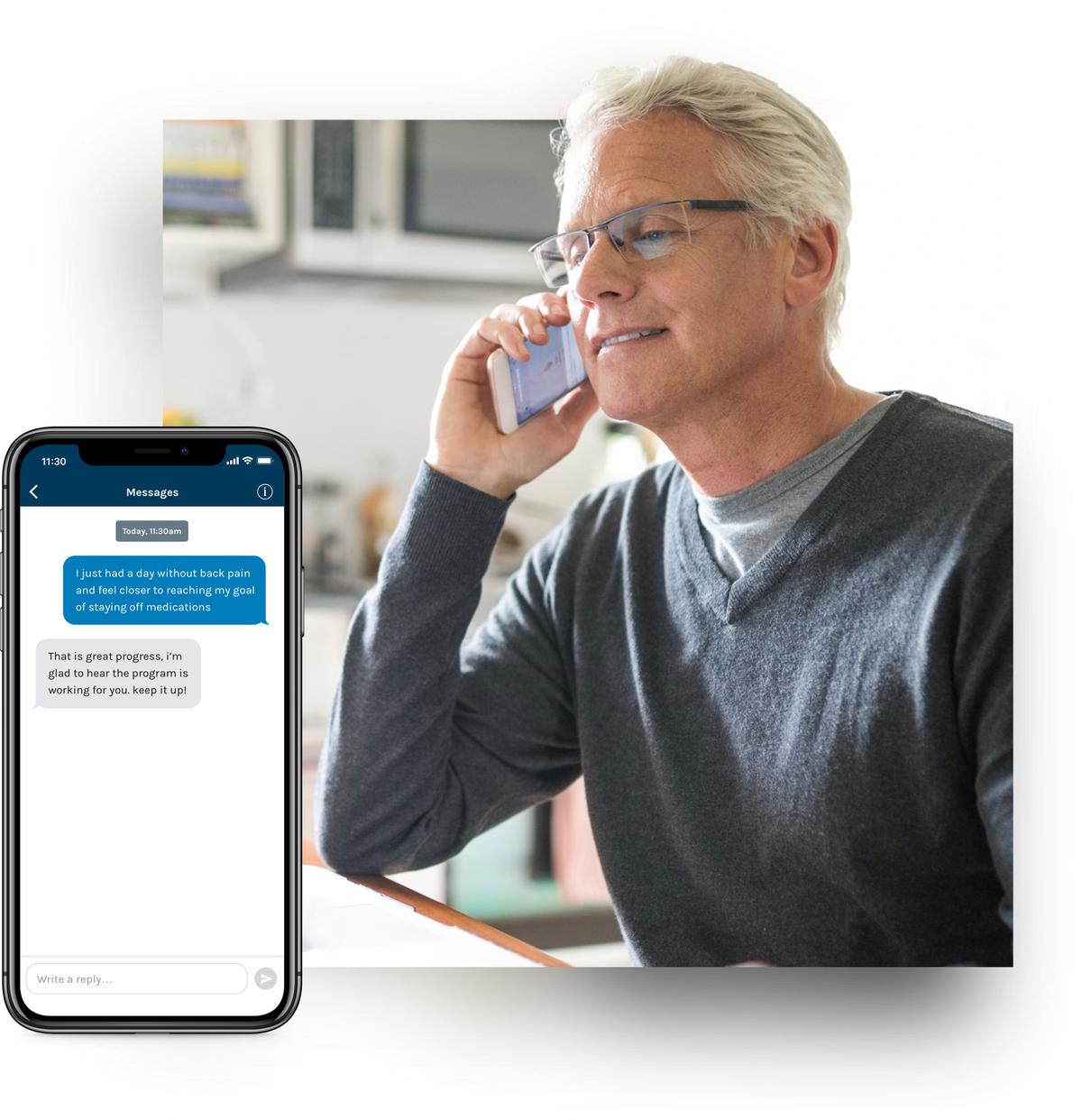 A personalized action plan
There is no quick fix for pain that works for everyone. Finding the plan that's best for you means identifying the combination of treatments that consistently improve your function and control your pain. Our digital coaching technology helps us do this.
Your plan will include action items aimed to meet your needs. By listening to your feedback and observing your progress, we will adjust and improve your plan, for as long as you're an eligible member.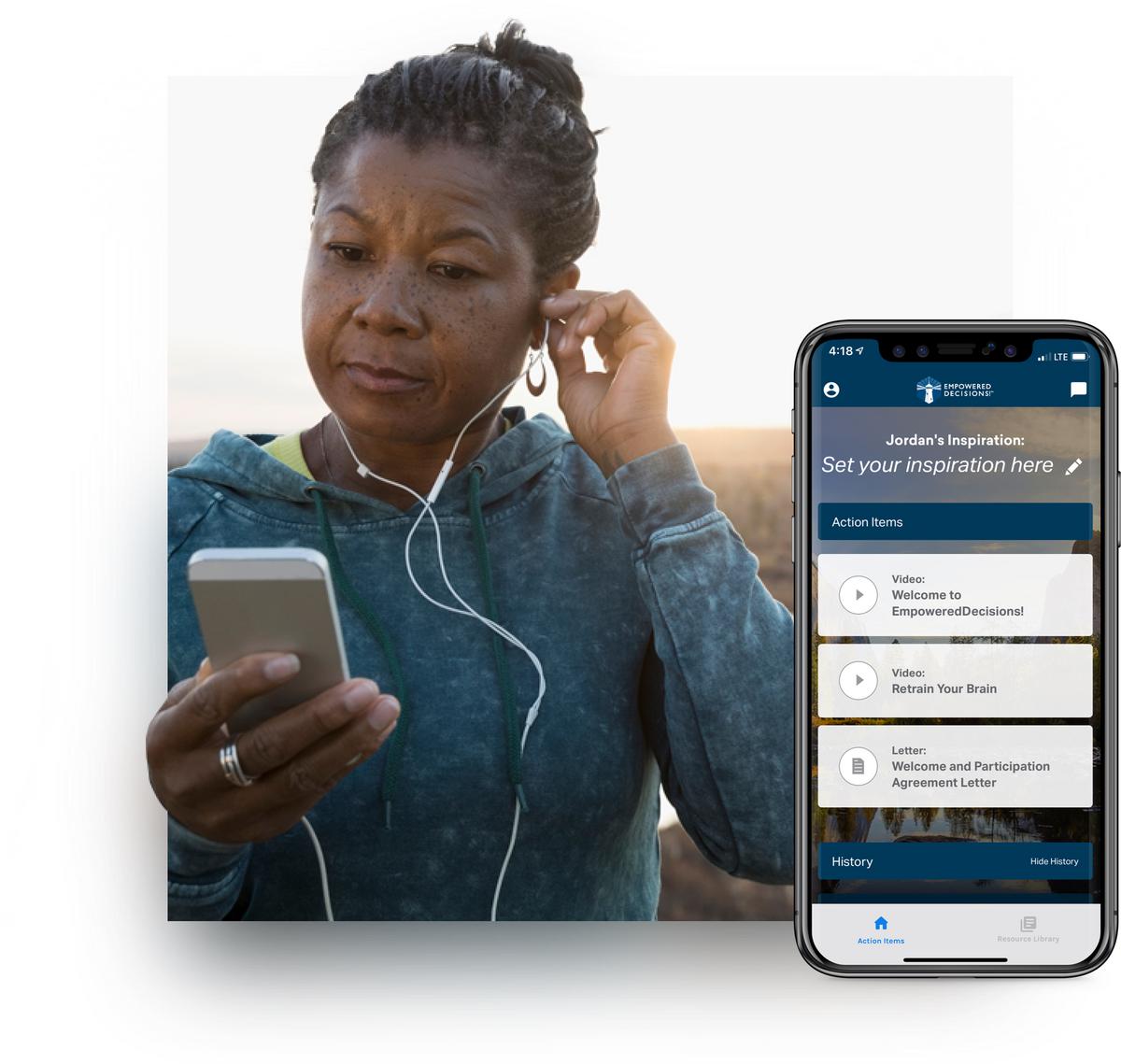 Safe exercises and activity tracking
Safe movement and careful exercise are very important in pain control and improved function. We will help you find safe movements that can help make a lasting difference in your progress.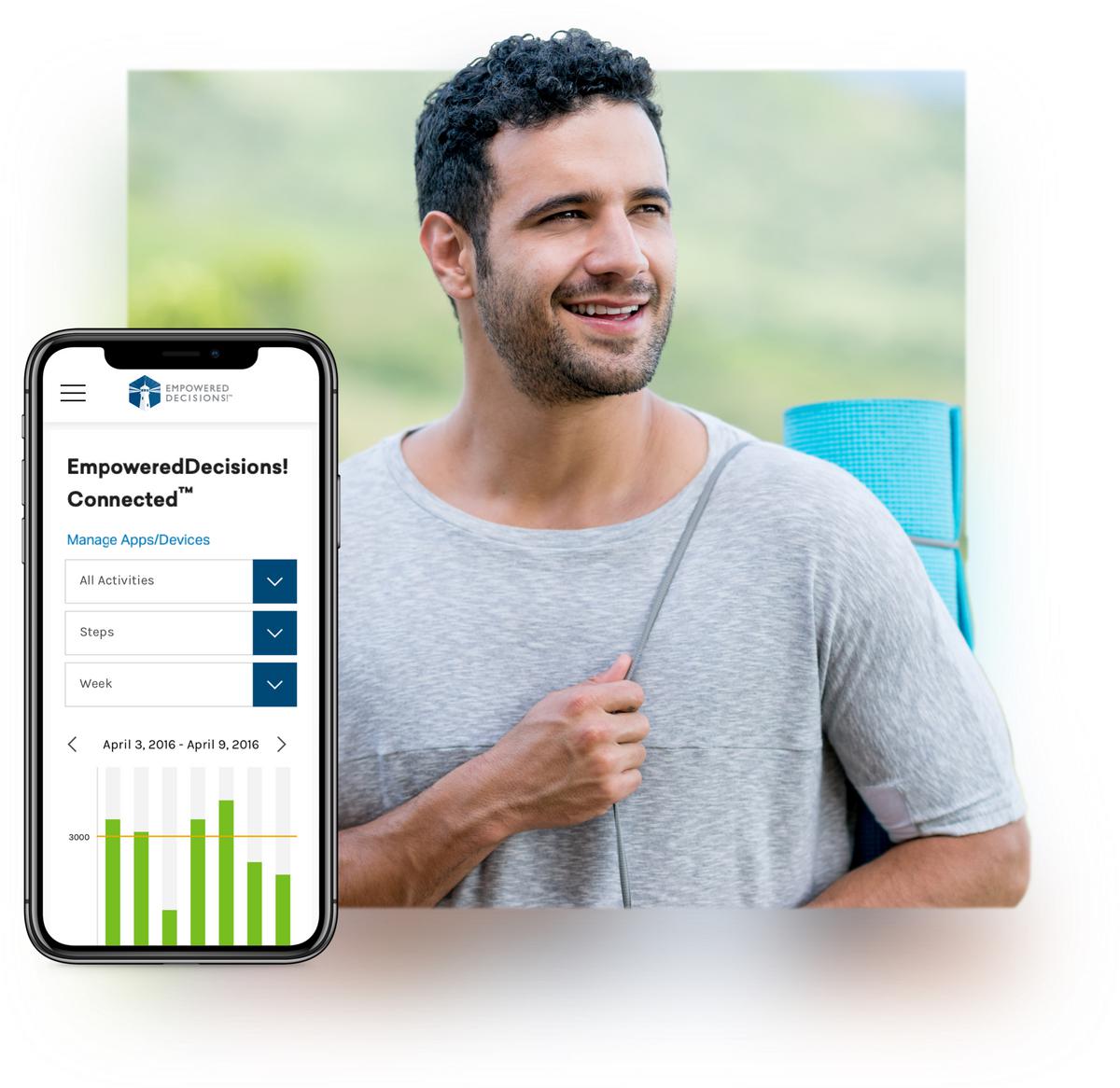 *Program features will vary based on your employer group or health plan's contractual agreement.
What our members are saying
Quotes from actual participants. The participant information has been de-identified to protect confidentialty.
Based on a true story, however the names and photos have been changed to protect the privacy of our members.
Are you a health plan or an employer group?
Submit your contact information to learn more about offering pain management solutions to your members or employees.
Thank you!
Your message has been sent and we'll get in touch with you shortly.