About the program
The EmpoweredDecisions!™ program was built by experts who have spent their careers observing and using the best data about muscle and joint health issues and the best types of care.
Our licensed physical therapists are here to help you take charge of your recovery.
Find out if you can join this program through your employer or health plan.
Am I Eligible?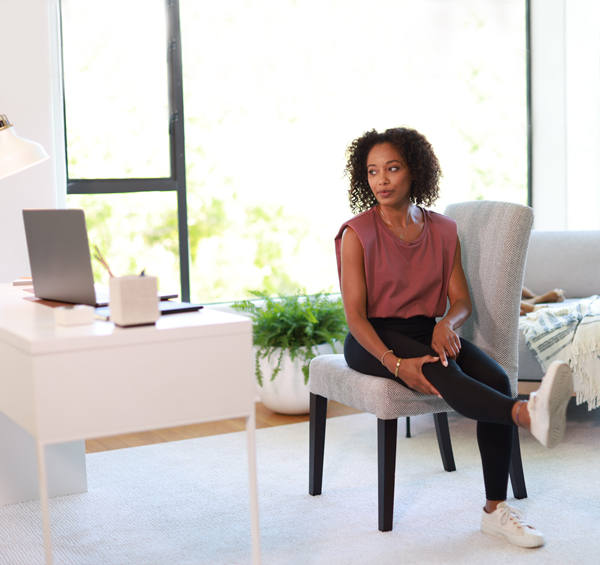 Virtual Physical Therapists Are Here To Help You
Get support for your muscle or joint issue
Our Physical Therapists are licensed and credentialed. They offer proper care to help and heal from your muscle or joint issue and can help with:
Healing from knee or hip surgery
Low back pain & injury
Sprain and strain to arm, leg, or spine
Bursitis
Muscle Spasm
Tendonitis
Arthritis
Frozen Shoulder
Healing from Shoulder Surgery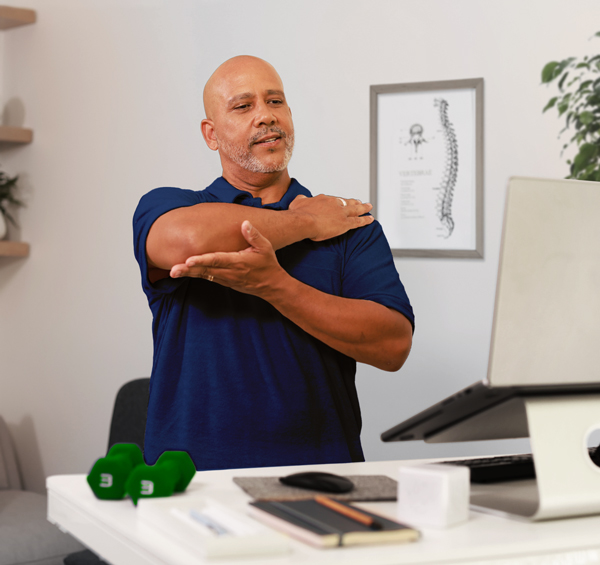 A custom physical therapy plan for you
There is no quick fix for all people.
Finding the care that's best for you means helping you to pinpoint the rehab exercises, motions, and actions that routinely help you move and control your pain.
We will help you carry out a custom care plan with the right items that meet your needs and choices. By listening to your feedback and observing your progress, we will alter and improve your care for as long as you're in the program.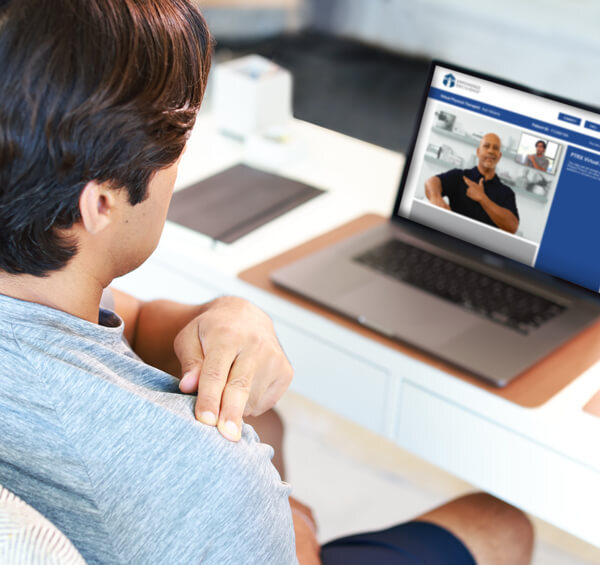 Move safely and track activity
Safe movement and careful exercises are vital for healing. Your virtual physical therapist will help find safe movements that can help make a lasting change in your progress.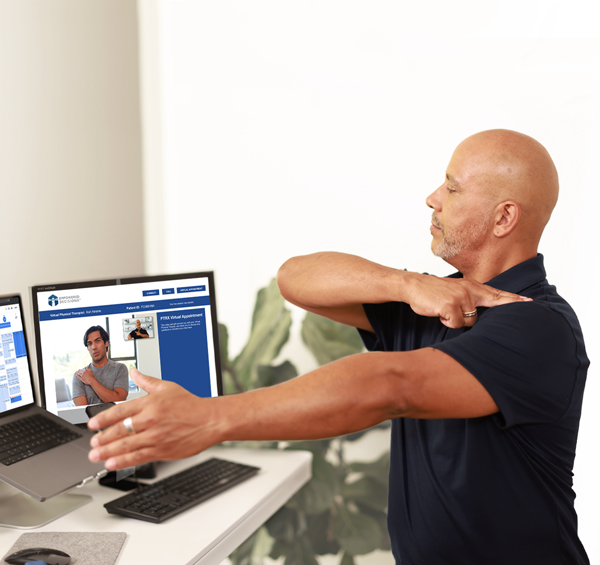 The mind and body connection
Healing isn't just about your body - it's also mental. If the mind builds up a fear of movement or pain and other harmful thoughts, these thoughts and painful feelings can grow.
Our thought-reframing and mindfulness exercises are based on proven techniques. They can help you point out, rebuild, and reset the way your mind views pain.
A coach is on hand to help you stay on track with the steps given by your virtual physical therapist.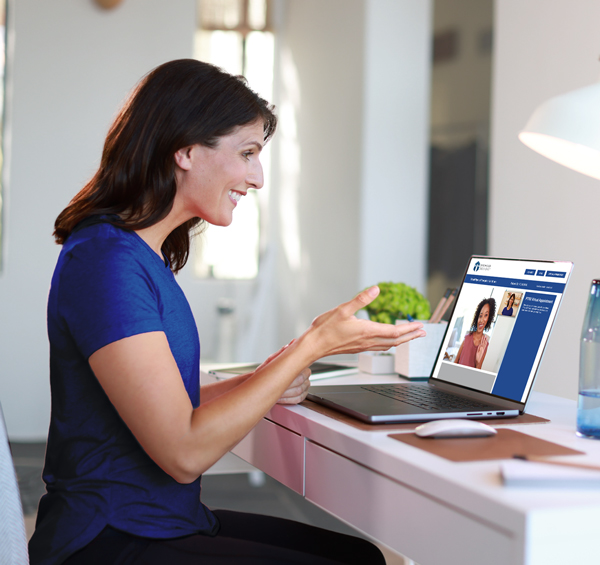 What our members are saying
Quotes from actual participants. The participant information has been de-identified to protect confidentiality.
Are you a health plan or an employer group?
Submit your contact information to learn more about offering pain management solutions to your members or employees.
Thank you!
Your message has been sent and we'll get in touch with you shortly.