About the program
We use 30 years of experience to provide a personalized action plan to help you take charge of your neck, back, shoulder, hip, and knee pain. We want to help you avoid pills and surgeries and find other options instead.
If your health plan or employer offers it, you can get started today at no cost to you.
Am I Eligible?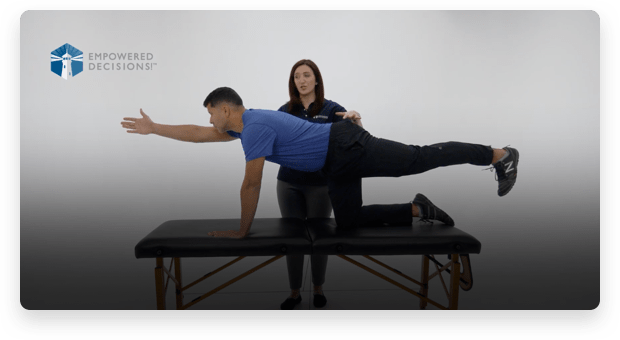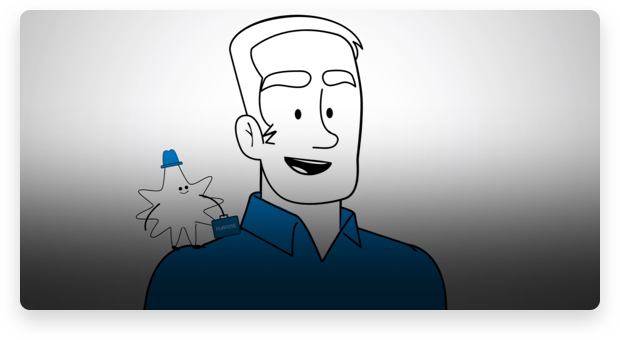 Personalized action plans
How do you correct pain? There is no quick fix that works for everyone. Dozens of science-supported options are available for recovery. Finding what's best for you means identifying the combination of treatments that consistently improve your function and control your pain. Do you know all of your options? Our program will help you explore them safely.
Carefully selected options
Regular assessments of your progress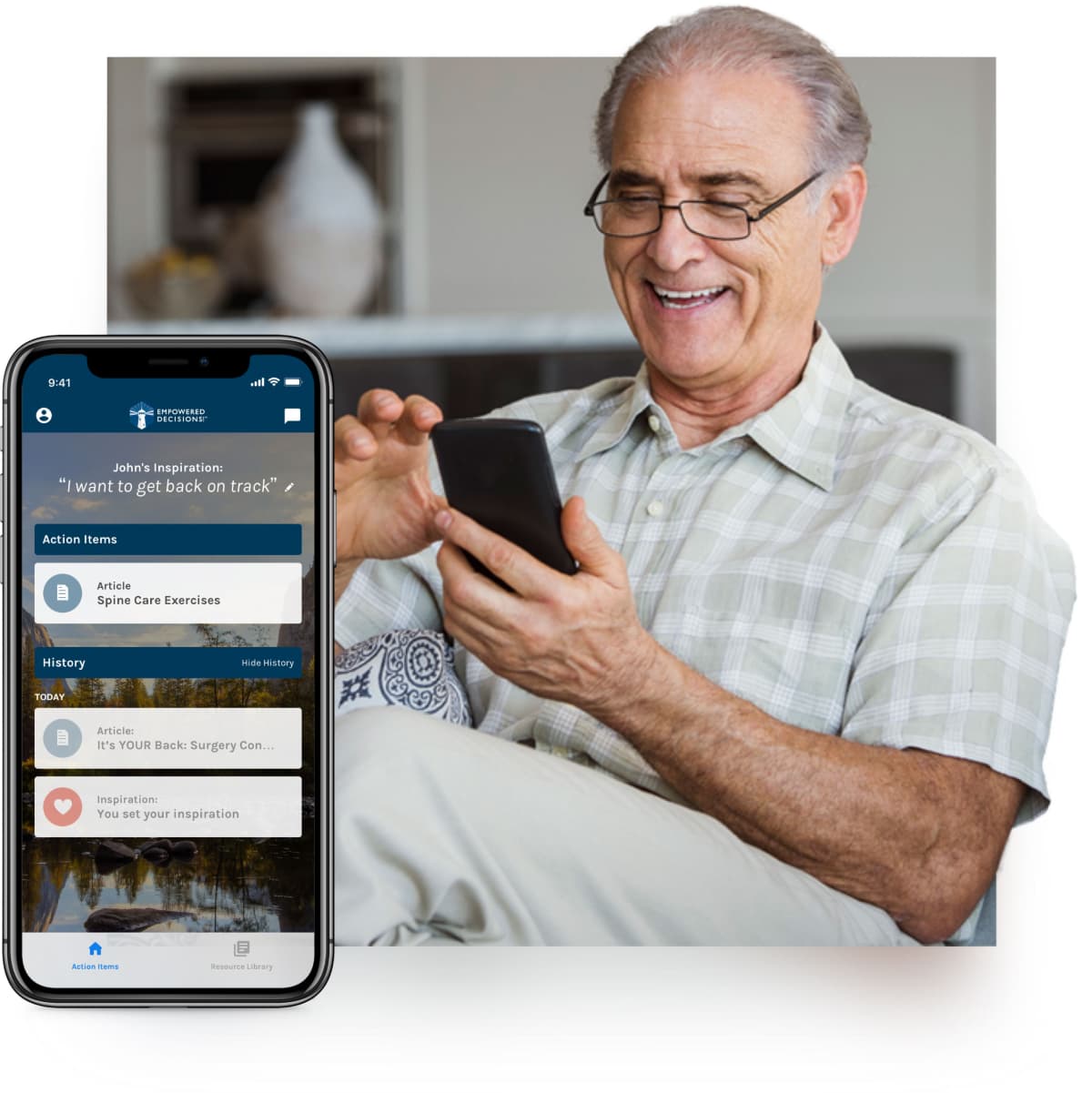 Experts at your fingertips
Our certified coaches have backgrounds in chronic care and behavior change and respond personally to all messages. If you have any questions or just need a little encouragement, we've got your back.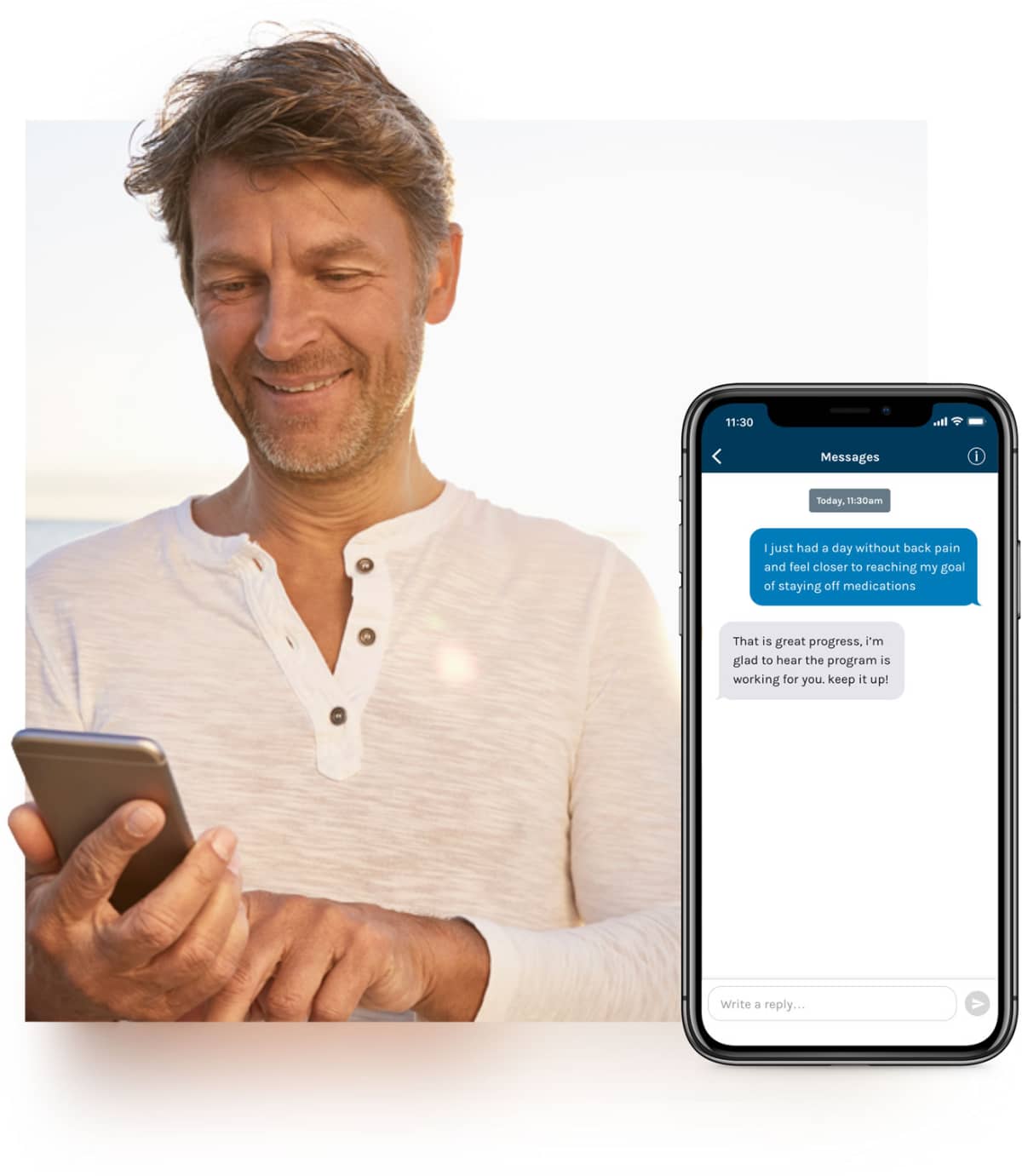 Safe exercises and activity tracking
Safe movement and careful exercise are very important in pain control and improved function. We will help you find safe movements that can help make a big difference in your progress.
Online activity tracking for 250+ wireless devices and apps
Exercises to improve core strength, posture, and fundamental movements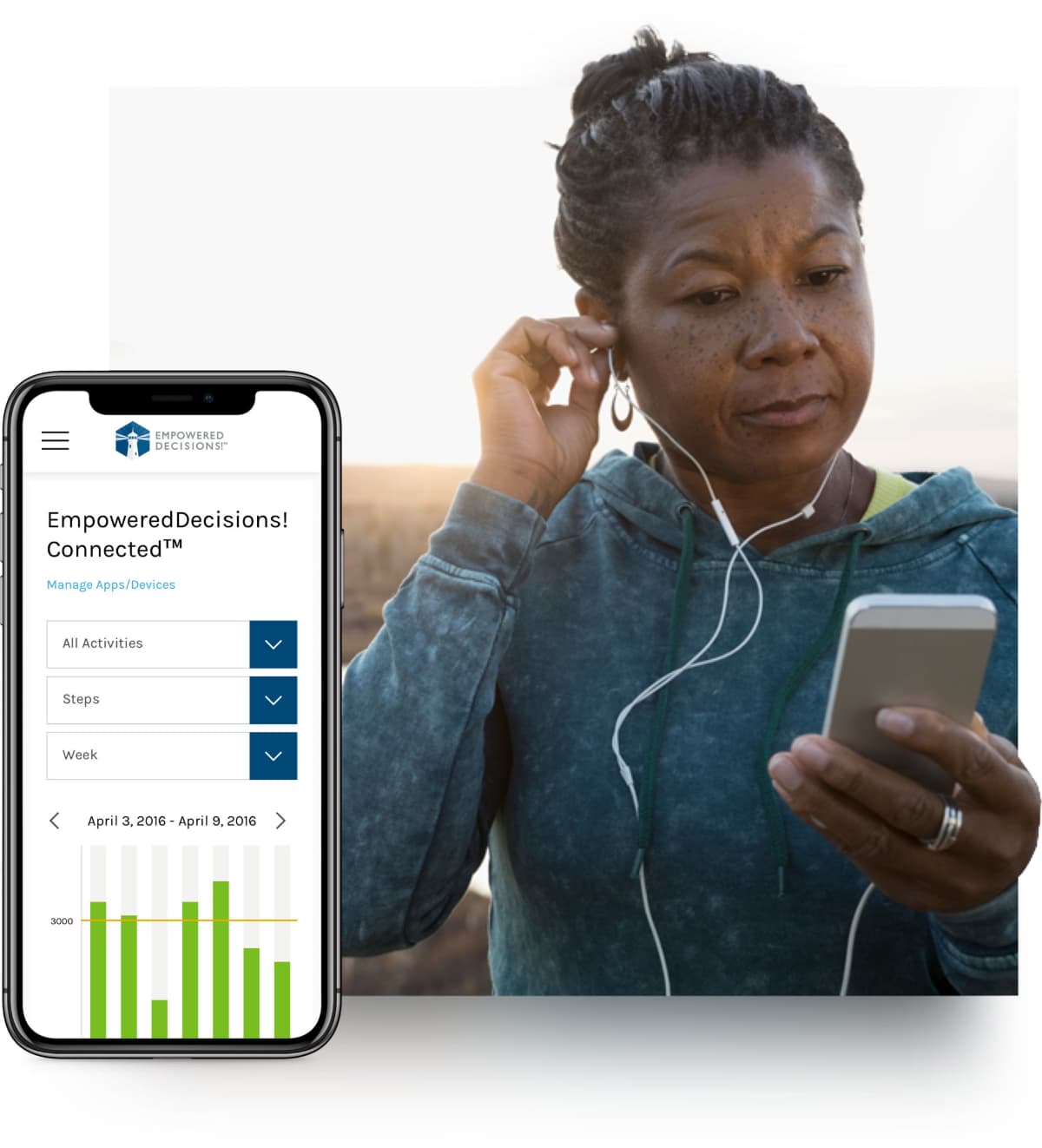 Mind-body alignment
Pain isn't just physical—it's also mental. If the brain reinforces a fear of pain and other negative thoughts, the stronger those thoughts and pain sensation can become. Our thought-reframing and mindfulness exercises are based on proven techniques to help you identify, reconstruct, and reset the way your brain experiences pain.
Mind-body exercises like stress reduction, yoga, and tai chi
Activities that address unhelpful thought patterns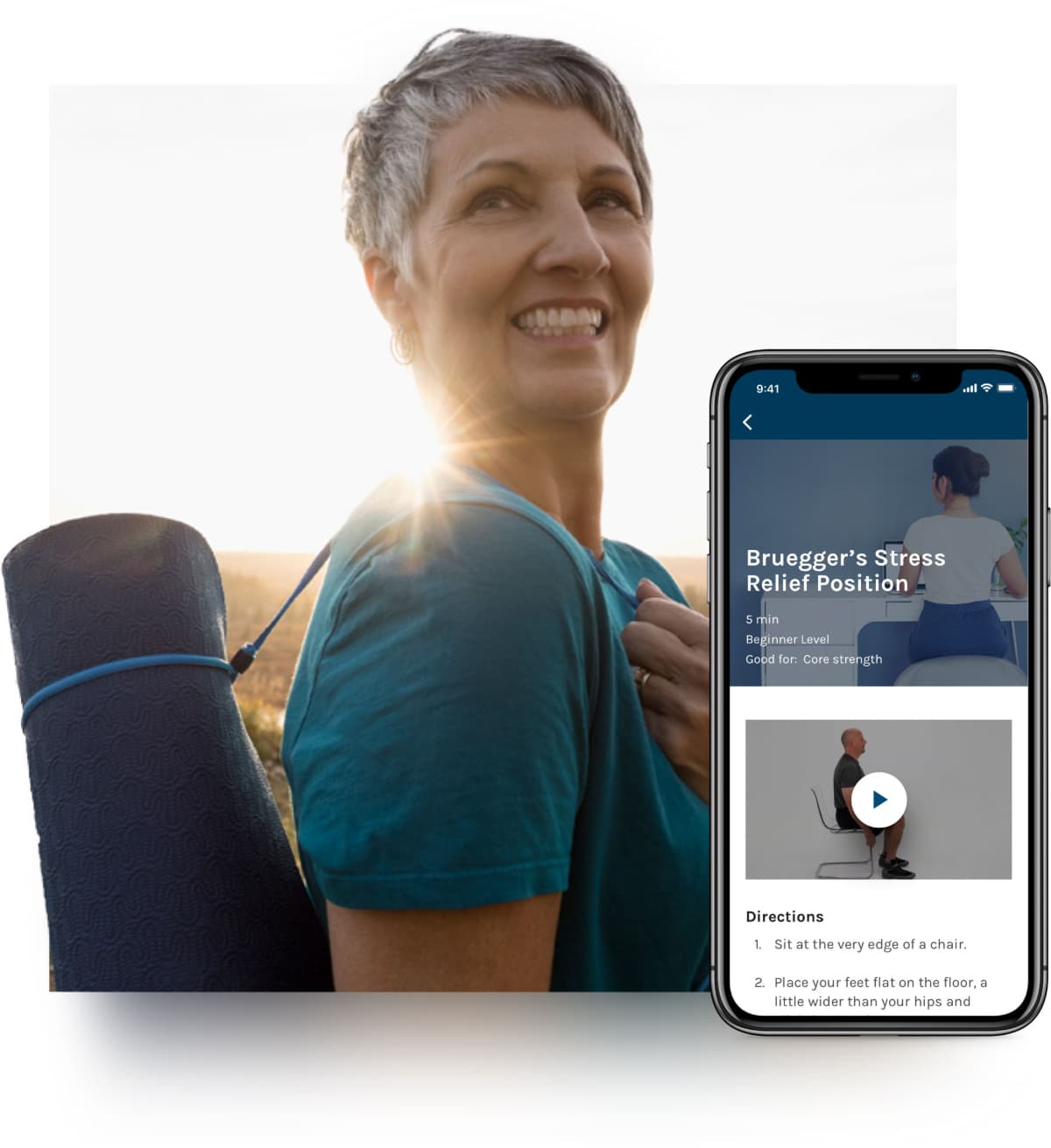 What our members are saying
Quotes from actual participants. The participant information has been de-identified to protect confidentialty.
Based on a true story, however the names and photos have been changed to protect the privacy of our members.
Are you a health plan or an employer group?
Submit your contact information to learn more about offering pain management solutions to your members or employees.
Thank you!
Your message has been sent and we'll get in touch with you shortly.